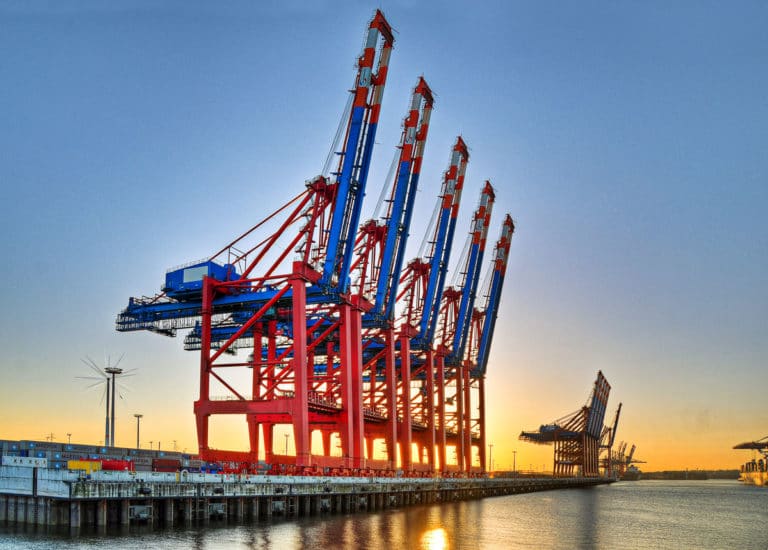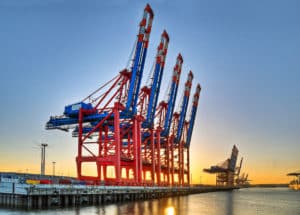 Modern and innovative industrial firms work with machinery and equipment which are subjected to high loads in the "brake" and "coupling" areas. The efficient operation of these machines is an essential requirement for good economy – and this depends on the best materials.
STS Friction GmbH is an effective and creative partner for all your customers' requirements. Success in our industries requires rapid and tailored solutions. You can therefore rely on quick response times, direct approachability and short communication channels.
We have a wide product range of friction, sliding and insulating materials which have all been developed in-house and produced exclusively from branded raw materials.
At STS Friction, we meet all demands concerning the individual shaping of our materials. Furthermore, with our wide range of dies, we are also the right partner for your spare parts requirements. We guarantee you the best service here, too: our application engineers respond quickly and reliably to our customers' requirements.